Clubs are designed to accommodate a busy daily schedule.
Winter Series, eight weeks, begins 1/8/24.
Each club is $1,500 and is limited to 10 participants.
Club SAJEN has limited space. Register now.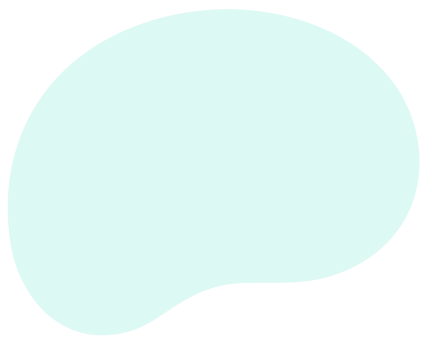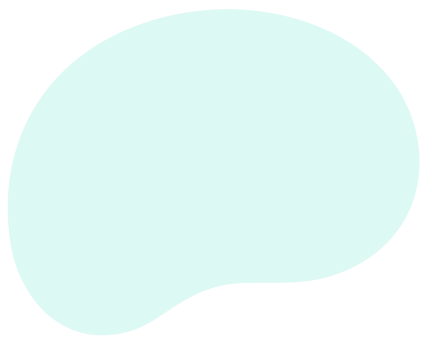 Please complete this form and we will be in touch with you within 48 hours, except on weekends and holidays.