Have you or your loved one been impacted by cognitve weakness?
Cognitive weakness is a result of aging, a stroke or a traumatic brain injury.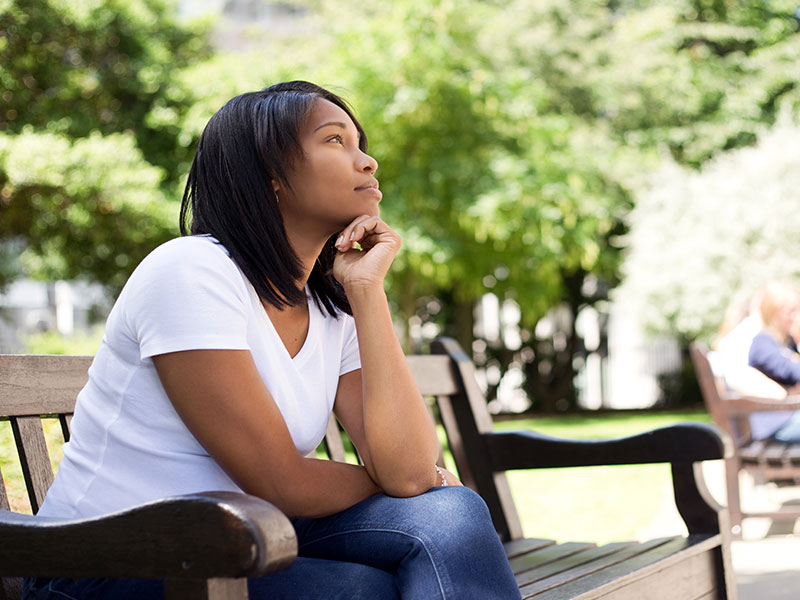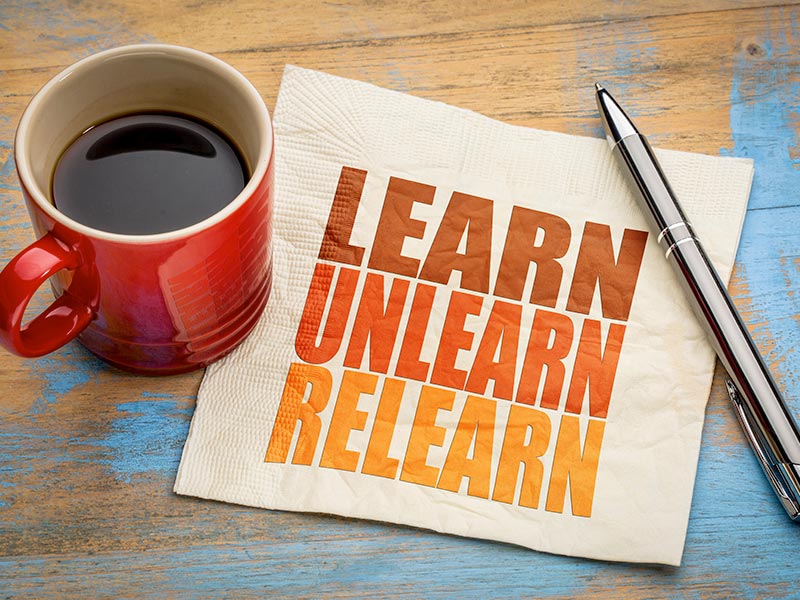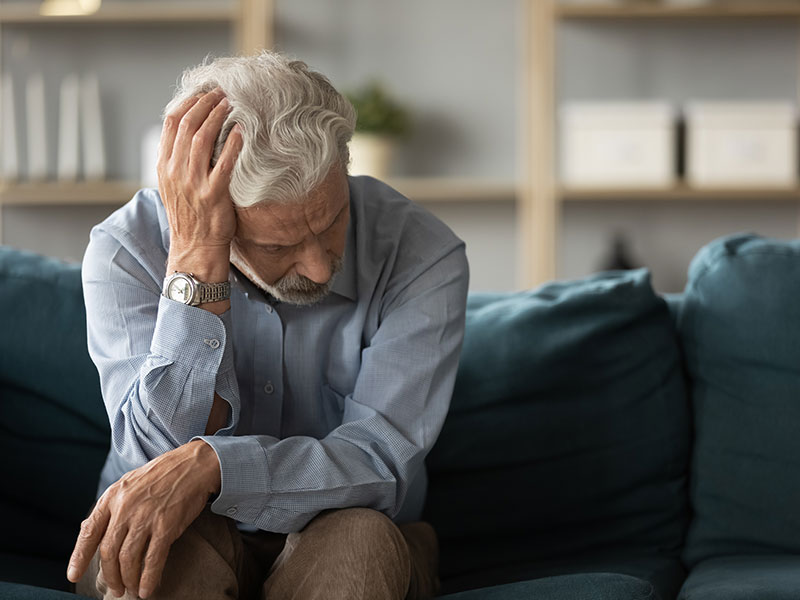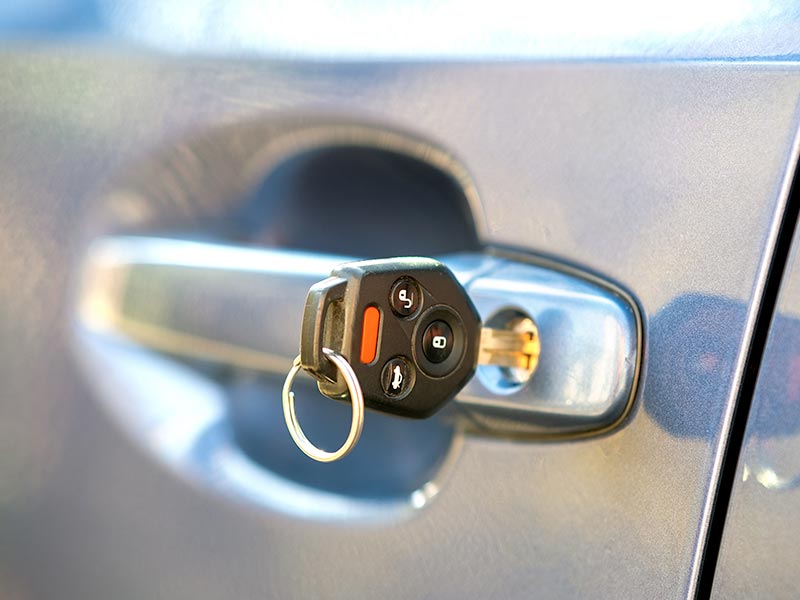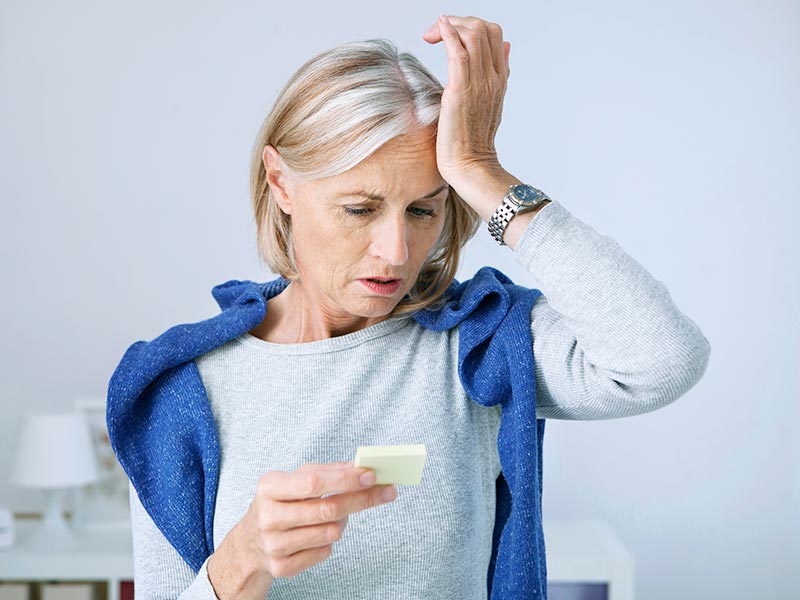 Concussion, Traumatic Brain Injury, Early Onset Dimentia, or just getting older…can change the way the brain interprets and responds. Cognitive changes may look like:
losing your train of thought • difficulty following conversations • inability to keep track of important items such as keys, phone, glasses • difficulty remembering a multi-step process
The normal aging process brings subtle changes in cognitive abilities. Committing new information to memory and recalling names and numbers can take longer. Autobiographical memory of life events and accumulated knowledge of learned facts and information – both types of declarative memory – decline with age, whereas procedural memories like remembering how to ride a bike or tie a shoe remain largely intact.
Working memory — the ability to hold a piece of information in mind, such as a phone number, password, or the location of a parked — also declines with age. Some studies suggest a slow decline starts as early as age 30. Working memory depends on the rapid processing of new information rather than on stored knowledge. Other aspects of this kind of fluid intelligence, such as processing speed and problem-solving, also decrease with age.
Certain aspects of attention can become more difficult as our brains age. We may have a harder time focusing on what our friends are saying when we're in a noisy restaurant. Our ability to tune out distractions and focus on a particular stimulus is called selective attention. Splitting our focus between two tasks – like holding a conversation while driving – also becomes more challenging with age. This type of attention is called divided attention.
But it's not all downhill after age 30. In fact, certain cognitive abilities improve in middle age: the Seattle Longitudinal Study, which tracked the cognitive abilities of thousands of adults over the past 50 years, showed people actually performed better on tests of verbal abilities, spatial reasoning, math, and abstract reasoning in middle age than they did when they were young adults.
Contrary to the adage that you can't teach an old dog new tricks, there is growing evidence that we can and do learn throughout our lives. Neuroscientists are learning our brains remain relatively "plastic" as we age, meaning they're able to reroute neural connections to adapt to new challenges and tasks.
Ready to Begin with SAJE?
Cognitive Changes Learning Series
Series designed through the eyes of a seasoned mental health professional; recognizing the frustration that comes along with thinking/learning differently than peers, co-workers, friends, family members, etc.
The series incorporates each of these life-skills areas…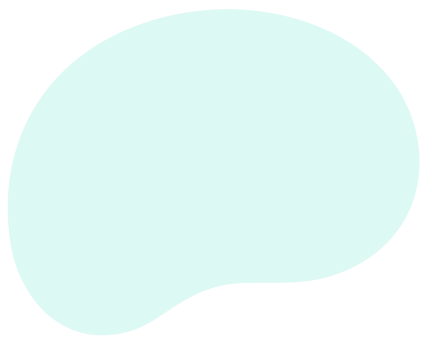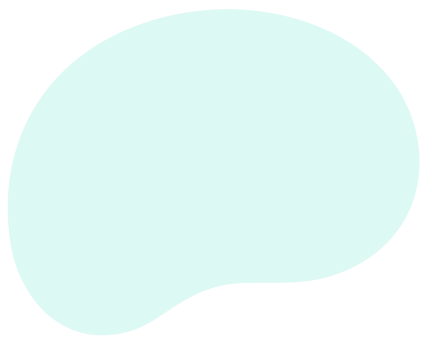 Please complete this form and we will be in touch with you within 48 hours, except on weekends and holidays.