What can executive function challenges look like for children and teens?
Signs that your child might have trouble with Executive Function Skills.
Ready to Begin with SAJE?
SAJE Continues With...
Research-Based Behavior Shaping Programs
SAJE returns the joy to learning.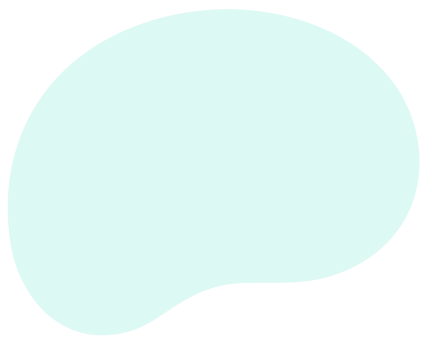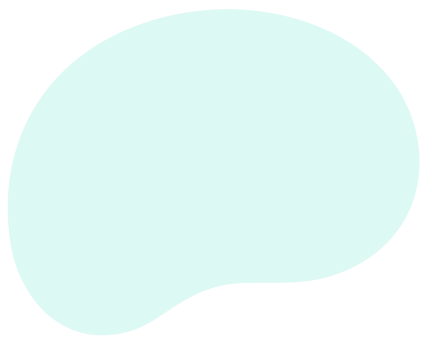 Please complete this form and we will be in touch with you within 48 hours, except on weekends and holidays.