What can executive function challenges look like for emerging adults?
Common challenges young adults experience when Executive Function skills are not strong.
Imagine how challenging a typical day is in an emerging adult's life. Getting up in time to do their morning routine, eat, and get to school/ work, either by car, foot, or public transportation. Running errands, staying within a budget, mail bills, schedule and get to doctor's appointments, etc. At home, managing their apartment, keeping it clean and maintained. Preparing their meals, finding social activities to fill their time, do laundry, and get to bed at a reasonable hour. These young adults are expected to manage these life skills independently, without parents, teachers, coaches checking up to make sure the tasks are completed.
Emerging Adulthood is that phase of life that begins when high school ends. After completing twelve + years of school, young adults are expected to ease into "what's next". For some, the path may be a four-year college or university; others may choose a two-year college, a trade or vocational program, or they may choose to directly enter the work force. Young adult are expected to take lessons, skills, expectations and education learned during their first 18 years, transition them to make sense in this next life phase, without skipping a beat. This can be a daunting challenge, especially for those who struggle with planning and prioritizing, juggling responsibilities, meeting deadlines, being organized, flexible thinking, lack of situational or self-awareness when interacting with others, impulsivity, completing tasks and assignments. These are Executive Functions. You are not born with the ability to recognize, understand or manage executive functions. You were taught executive functions from the time you were a baby, through childhood into adolescence. The good news? There is no expiration date to begin learning how you learn and to master strategies to manage those executive function challenges.
Ready to Begin with SAJE?
SAJE Continues With...
Research-Based Behavior Shaping Program
SAJE returns the joy to learning.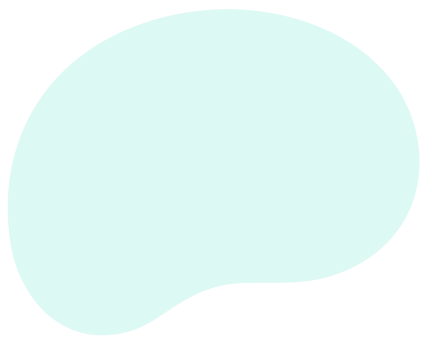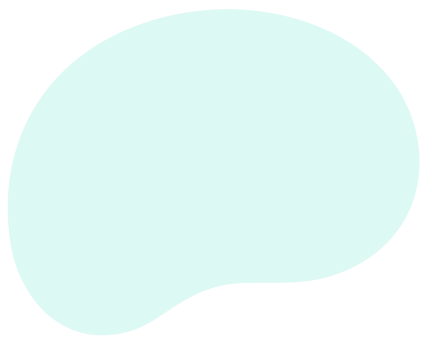 Please complete this form and we will be in touch with you within 48 hours, except on weekends and holidays.