What executive function challenges look like for adults.
Common experiences adults without strong Executive Function skills may face.
Ready to Begin with SAJE?
SAJE Continues With...
Research-Based Behavior Shaping Program
SAJE returns the joy to learning.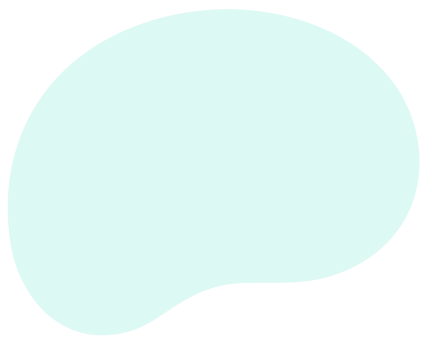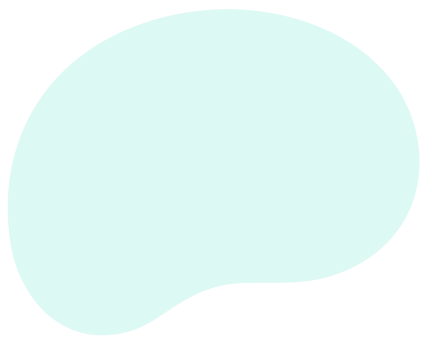 Please complete this form and we will be in touch with you within 48 hours, except on weekends and holidays.