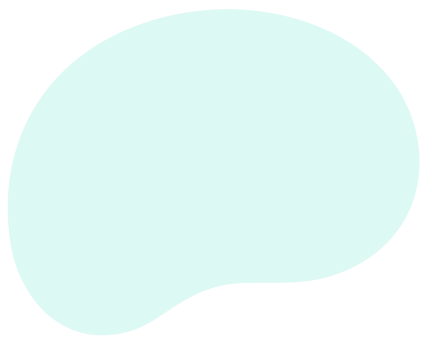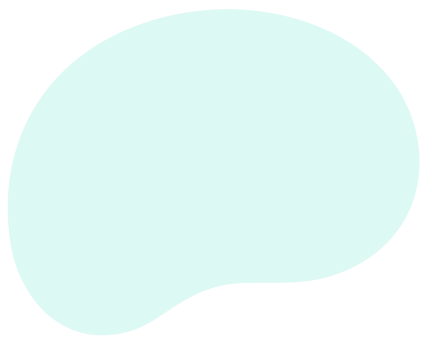 Imagine your brain as a filing cabinet....
each drawer is an executive function
Open the drawers below and learn about each executive function.
Executive functions play an important role in many different areas of life.
Executive functions and signs of executive function challenges.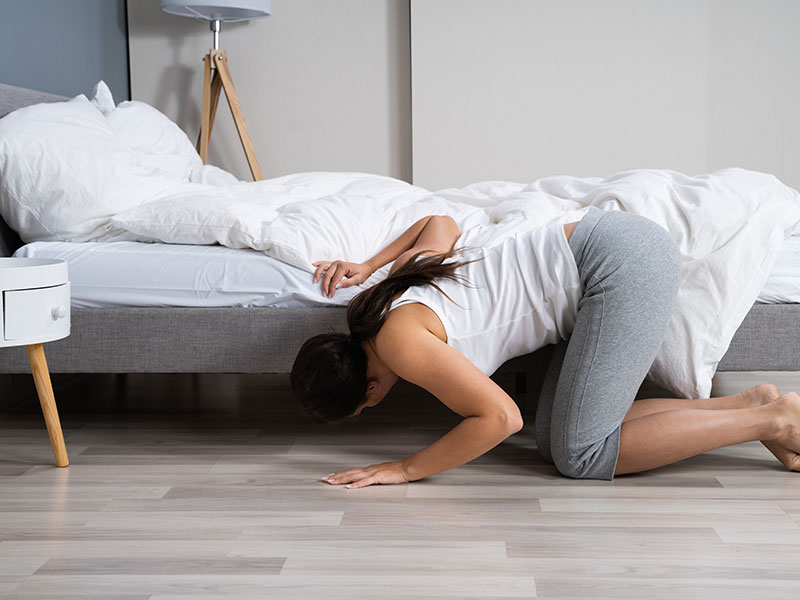 Some things that you do every day that are dependent on your executive functions include:
analyzing information • being able to focus on something • keeping track of your behaviors • making plans • managing behavior • managing your time • paying attention • regulating emotions • remembering important details • seeing things from someone else's perspective • self-regulating moods, reactions and interactions with others • staying organized
Common Signs of Executive Function Challenges:
difficulty maintaining a planner or agenda for writing assignments • difficulty keeping your room, office, bookbag, home… organized • difficulty planning long term projects, assignments ; often completing them at the last minute • difficulty keeping appointments • difficulty transitioning from one task to another • difficulty listening to and following multi-step directions • often forgetting important items needed for work or school (papers; notebooks; computer…) • difficulty estimating how long a task or project will take • difficulty starting homework; projects; assignments independently • easily distracted. • difficulty keeping track of possessions (keys; phone; glasses…) and often lose important items. • difficulty knowing how and when to start a project • being so overwhelmed with "everything", just become stuck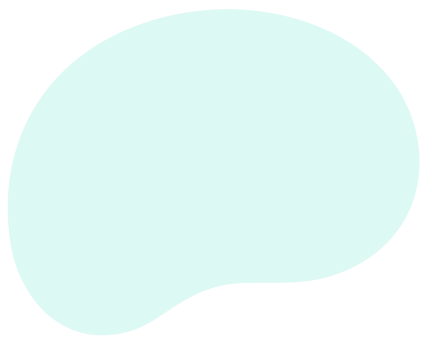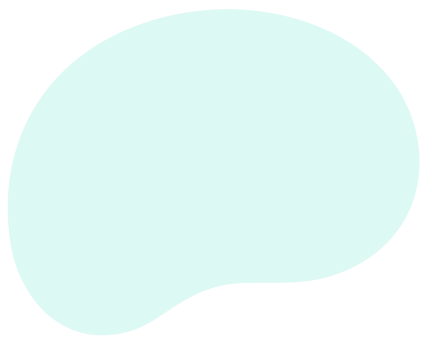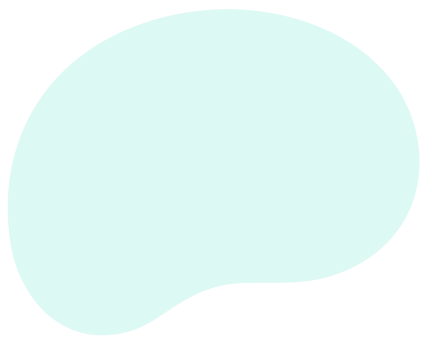 The management system of the brain for the cognitive skills that are needed for self-control and managing behaviors.
Executive Functioning is the management system of the brain for the cognitive skills that are needed for self-control and managing behaviors. These mental functions help us organize and manage the many tasks in our daily life, allowing us to do things like follow directions, focus, control emotions, flexible thinking and attain goals.
The executive functions' role is similar to a conductor's role within an orchestra. The conductor manages, directs, organizes, and integrates each member of the orchestra. They cue each musician so they know when to begin to play, and how fast or slow, loud or soft to play, and when to stop playing. Without the conductor, the music would not flow as smoothly or sound as beautiful.
Executive Function is not genetic. Executive Function is learned. The learning begins in childhood and can continue through all stages of life. The expression "you can't teach an old dog new tricks" was based on antiquated knowledge of brain structure and development. Current research describes the ability of the brain to continually change and learn, called neuroplasticity. Old dogs CAN learn new tricks.
Executive functioning skills are the important processes in our brain that help us finish tasks and meet our goals. If it sounds like we use them for everything we do, that'd be right – we do! It's important to mention, though, that executive functioning skills are a huge umbrella. There are actually several different skills that work together to make up our executive functioning. Each skill is valuable and important.
Executive Function are the mental skills that help you get stuff done:
managing time • paying attention to tasks • switching focus between tasks and activities • planning and organizing details, projects, tasks… • remembering details • avoiding saying or doing the "wrong" thing; acting or speaking impulsively • doing things based on past experiences • multitasking • regulating emotions • organizing yourself (time, planning, belongings)
Select a series below and learn how SAJE can help.
Please complete this form and we will be in touch with you within 48 hours, except on weekends and holidays.